Monday, November 17, 2008
"yea we're pretty big in canada"
band copies of new 12" are gone.
new 7" is at the pressing plant. release = imminent.
youngblood-records.com for updates on it.
Posted by

minderaser
at 9:40 AM
No comments:

Friday, November 7, 2008
there is no colored vinyl left of the 12" MLP on clean plate. don't ask.
7" EP on youngblood is at the pressing plant/printer.
nov 14 in cambridge MA. nov 15 in new york NY.
hibernate for the winter.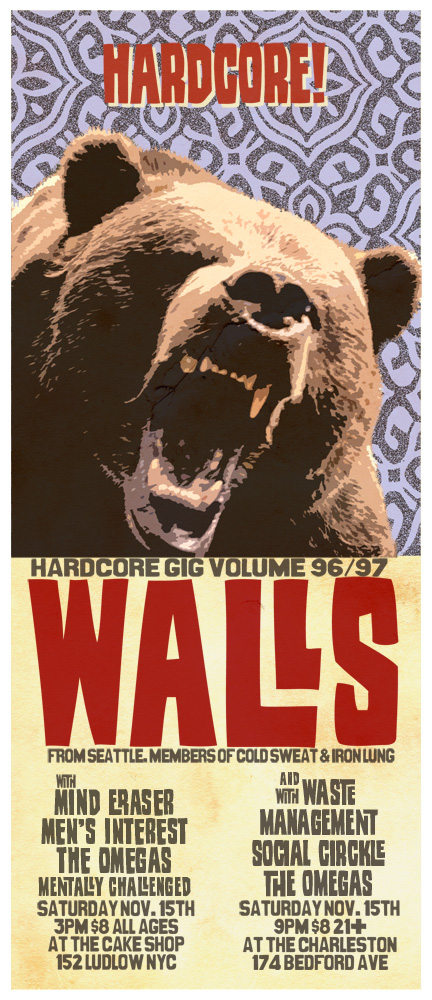 Posted by

minderaser
at 11:34 AM
No comments: